Few things fit together more perfectly than marijuana and movies.
And now, with plenty of strain options available, we can fine-tune that cinematic experience. Whether movie night is slated to be a laugh riot or an intimate evening in, there's a strain for you. Don't you just love the 21st century? Here are the five best strains for watching movies.
1. GG #4
Best Strain for Action/Adventure Movies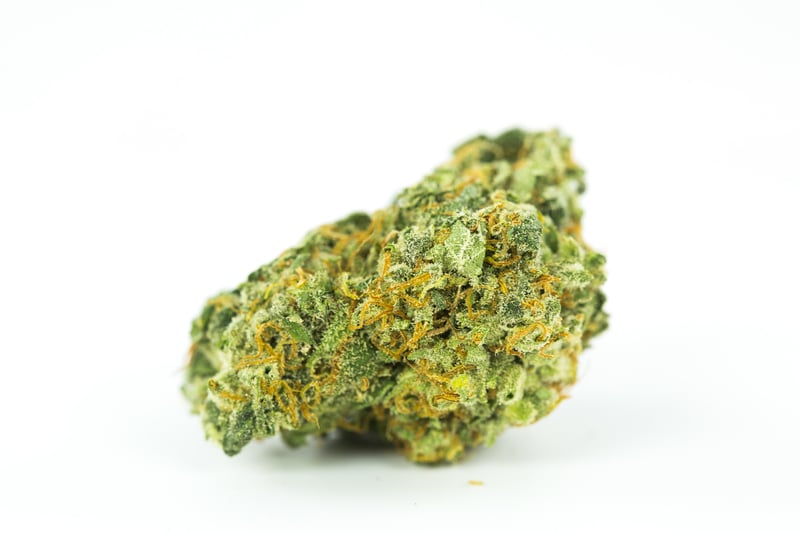 The strain formerly known as Gorilla Glue #4 (until there was a lawsuit) was bred for high THC content. Its sativa-dominant blend of genetics adds powerful oomph to your cinematic thrills. Fire your GG #4 up at the very beginning of the picture. It comes on strong. As the GG #4 glues you to your seat, you'll be entranced by the dance of cinematic images and wonderfully euphoric head effects.
2. Chemdawg
Best Strain for Comedies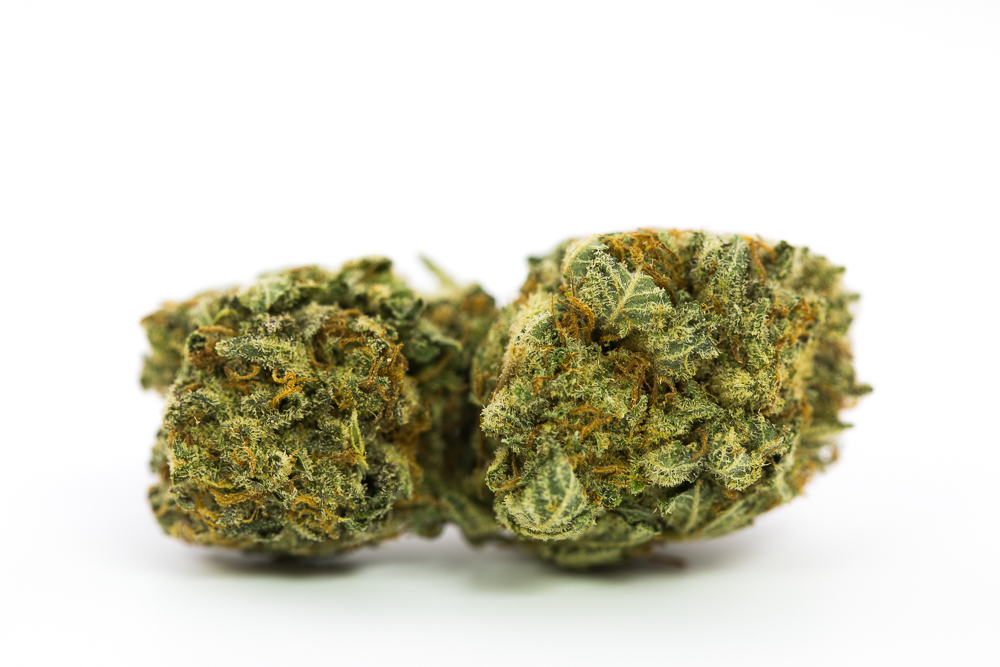 One of the best things about THC titan Chemdawg is its ability to produce giggle fits. It's a happy, euphoric, social strain. That means it lends itself naturally to the relaxation of watching a funny, uplifting film. Combining Chemdawg with a genuinely funny movie can result in gales of shared laughter. Even things that normally wouldn't be funny can quickly enter the realm of comedy with this stuff.
3. Chocolope
Best Strain for a Couples Movie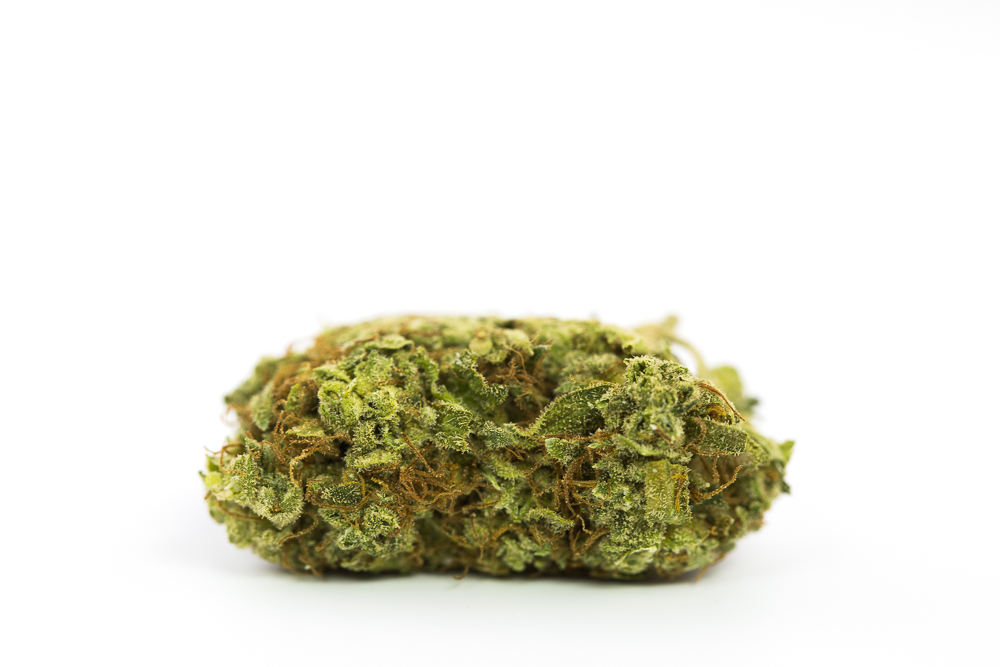 This sativa-heavy cross of Chocolate Thai and Cannalope Haze produces an inner glow of loving relaxation which lends itself to romance and cuddling. The dreamy euphoria produced by the 'Lope can mean languid afternoons spent in carefree bonding. Word to the wise: You might wanna have some popcorn on hand because this strain can give you a powerful case of the munchies.
4. Blue Trainwreck
Best Strain for a Horror Movie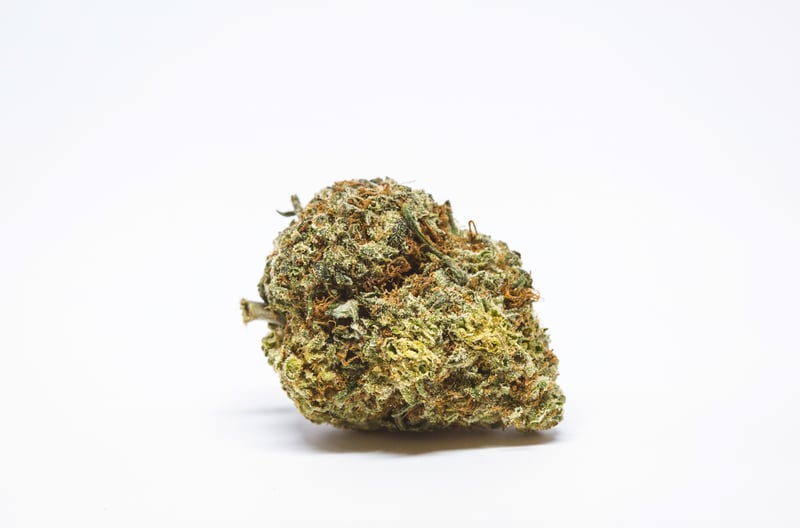 This sativa-dominant cross of Blueberry and Trainwreck is ideal for a scary film. Blue Trainwreck offers the energy to make the chills even more pulse-pounding, plus the focus to follow the plot. Lots of yummy blueberry taste adds even more enjoyment to this delightful strain. Happily, the indica portion of its genetic heritage kicks in as you keep smoking. So by the end of the picture, you'll have hit the "deep relaxation" phase of your high just in time to wind down.
5. Space Queen
Best Strain for Science Fiction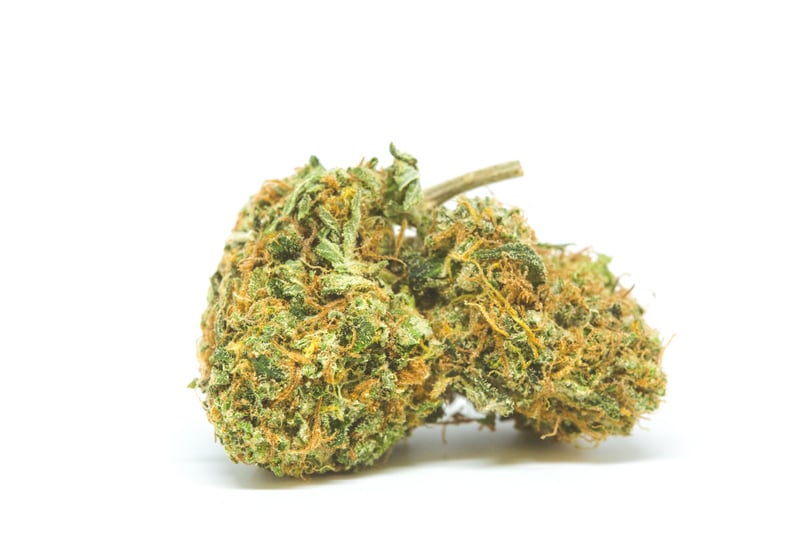 This legendary hybrid is a cross of Roman and Cinderella 99. Space Queen will give you an intense, happy, trippy high that goes perfectly with sci-fi. The raucous euphoria reliably produced by this strain makes the funky cheese smell worth it—even if you aren't a cheese fan. The Cindy 99 portion of its genetics brings some tropically fruity notes to the taste. It's a very social strain, with an appealingly playful headiness. Its energetic empathy helps you connect to cinematic characters as well as your fellow viewers.