Cannabis Friendly Restaurants and Nightlife
The business of cannabis restaurants is being a worldwide revolution, where hundreds of chefs from around the world are encouraging themselves to use cannabis in their recipes. Nowadays, global cannabis use is better seen, and that era of discrimination is still behind, in which cannabis users were seen as drug addicts.
It is increasingly common to see people of all ages consuming marijuana in public, and more and more countries are being encouraged to legalize it, showing a myriad of cannabis possibilities not imagined before. Today we will focus on restaurants that have recently been opened in those areas, taking advantage of their laws in which recreational or therapeutic consumption has been legalized. These restaurants offer very varied and special menus, in which cannabis is used as the main ingredient.
Restaurants in Canada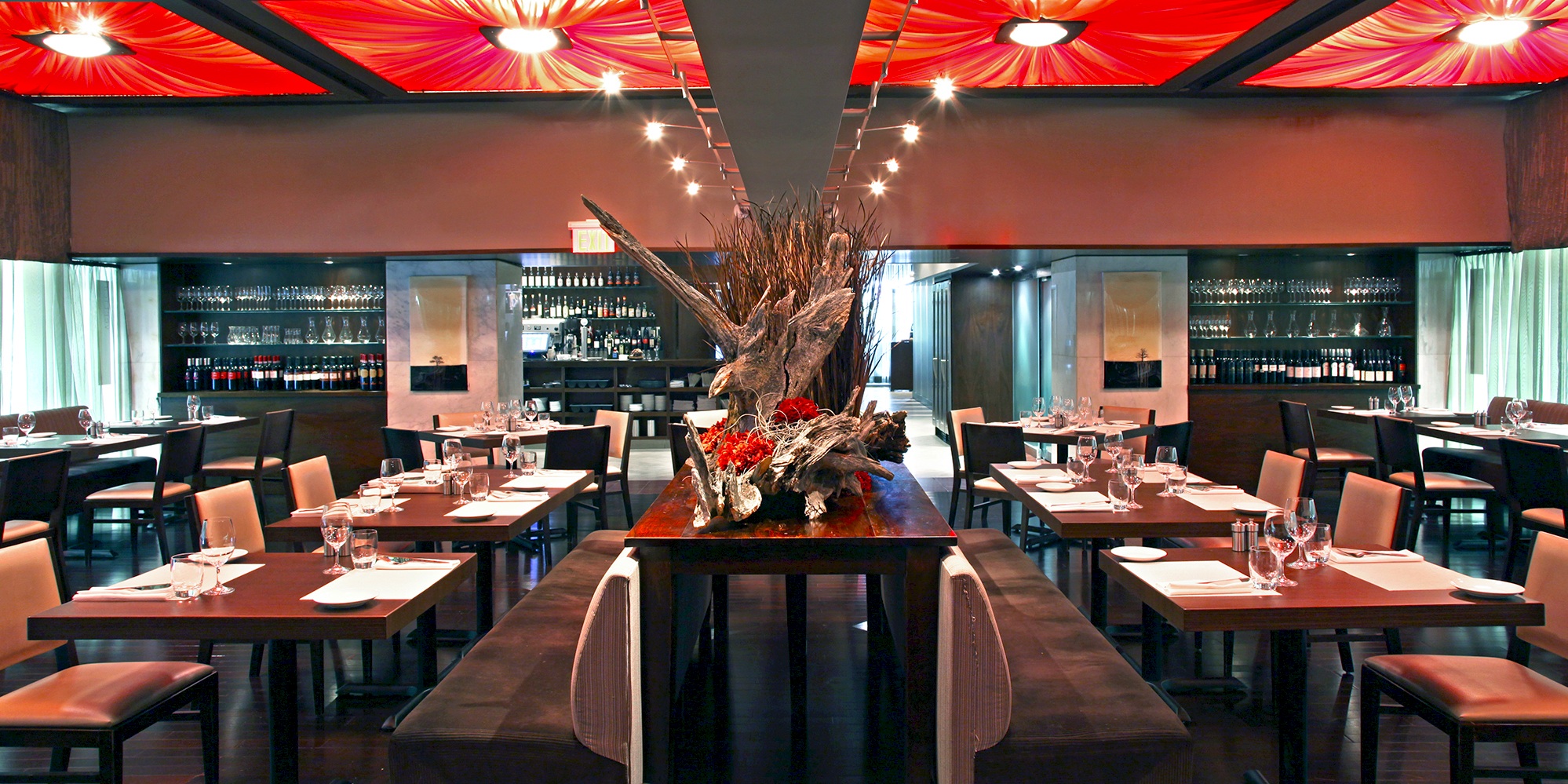 Restaurants dedicated to marijuana around the world In the city of Vancouver, the first restaurant that used cannabis in the country was opened more than 2 years ago. It is the Mega ILL pizzeria, where chefs prepare exotic pizzas, where the only common ingredient in all of them is cannabis. A dough is prepared with an oil made from cannabis, to then add the rest of the ingredients, leaving no remains of cannabis in sight. The creator of this business is a cancer survivor, who himself states that he needs to consume them regularly, as well as ensuring that thanks to his pizzas he does not need to take any medication against pain. Also in Mega ILL, they offer vaporizers completely free of charge to their patients, so that they can "vape" quietly before or after taking their pizza.
Restaurants in USA
Cannabis laws and the USA vary greatly from one state to another, but what we are seeing today, is that more and more states are encouraged to legalize their therapeutic or even recreational use. In the state of Colorado recreational use is totally legal, and in the city of Denver we have a famous local restaurant called Ganja Gourmet. This restaurant offers an immense menu of cannabis recipes, from pizzas, lasagna, paellas to all kinds of desserts.
The restaurant that shows a retro style based on the 60s, has had a great impact on the cannabis consumers of the surroundings, since their food is of first quality and its atmosphere is really nice. In the state of California we have chef Chris Sayegh, who at only 24 years old, has specialized in all kinds of cannabis dishes with star ingredient. He started making light desserts like brownies or cookies, but then he thought he could take this style to a new level, showing a wide range of dishes for all prices. At the moment you can only taste their dishes in Los Angeles but Chris has the idea of expanding his business throughout California.
Restaurants Netherlands
Restaurants dedicated to marijuana around the world Who has not heard about the famous Dutch cake spaces? The Netherlands offers an extremely open culture regarding cannabis, this being one of its main tourist resources. The cake space is a kind of chocolate "cakes" made with cannabis butter, in which the marijuana has already been filtered, but having already released all its properties.
In Holland thousands of these cakes are sold every year, becoming one of the main options for people to visit the country. Its effects occur much faster than in other types of cannabis, since when it is made up largely of chocolate, sugar makes it go much faster to the blood.
Cambodian Restaurants
Restaurants dedicated to marijuana around the world This Asian country is well known for having a lot of wild varieties, so a number of local restaurants, has decided to use these Landrace to improve their recipes. This is how "happy pizza" is born, a resource that has become very famous among tourists from all over the world, and it has even been recommended by the Lovely Planet travel guide.
In Cambodia, the use of cannabis is still illegal, but with the number of poverty problems that the country suffers, the police take it as a minor evil and ignore it as it is a strong tourist attraction.
Consuming cannabis by ingestion has different consequences to be smoked or consumed, and that the processes you have to perform are different, which becomes a slower but longer process. One of the most common things that happen is that after a while the consumer does not notice the effects, so it consumes another dose, having fatal consequences. The medicinal uses of this type of food are immense, so this business is becoming really lucrative, in addition to offering a great service to the community.