2018 Calendar of Cannabis Fairs and Cups in Europe
Each of these events gives you the chance to discover with your own eyes the latest cannabis news. What is the better way to see the world and meet new people? I try (at least once a year) to take a tour of some of these European Cannabis Fairs and Cups. Undoubtedly, a social event that attracts millions of lovers of marijuana.
CannaTech (Tel Aviv – Israel)
March 19th, 21st, and 28th, 2018
 This spectacular event offers you a wide range of exhibitors and activities, focusing especially on the medicinal applications of cannabis. A meeting attended by the leading exponents of the global cannabis industry.
It is a unique opportunity to assist in the first person the presentation of the latest advances in technology, agriculture, and medicine. All this without leaving aside the conferences, seminars and roundtables that will take place.
Website: https://www.canna-tech.co/tel-aviv-2018/
 International Cannabis Business Conference (Berlin – Germany)
April 11th, 12th, & 13th, 2018
 An event focused on conferences but leaving aside exhibitions. In the last edition, it was one of the highest level fairs.
If you are interested in attending, the first thing you should know is that it is more focused on professionals. Not to mention that ticket prices are prohibitive; from $ 449 onwards.
Website: https://internationalcbc.com/berlin-home/
 4.20 Hemp Fest Milano (Milan – Italy)
April 20th, 21st, & 22nd, 2018
It is the third edition of the European Hemp Festival 4.20; the first time it takes place in Milan. A few days full of art, talks, culture, music, debates, and tastings.
If you are in favor of the legalization of cannabis, one way to raise your voice is to attend this festival. This year, more than 20,000 people are expected to attend.
Website: http://www.420hempfest.com/
 Konopex Ostrava (Ostrava – Czech Republic)
April 20th, 21st, and 22nd, 2018
Workshops, competitions, exhibitions, and conferences will be the center of this Central European cannabis fair. You will find out about the latest news and you will find the most current products.
In case you dare to go in your own car, Konopex Ostrava has free parking. The price of the tickets is 80 crowns daily admission and 180 crowns the combined 3 days; They do not accept euros.
Website: http://konopex.cz/
CannaTrade 2018 (Zurich – Switzerland)
April 27th, 28th, and 29th, 2018
 In the Multipurpose Pavilion 622 (located in the center of Zurich) this event will take place. A well connected place that is next to the train station and a quarter of an hour from the airport.
The ticket for one day costs 19 francs, while the ticket for the three days costs 25 francs. If you make the purchase in advance you can save some money.
Website: http://www.cannatrade.ch/
Viña Grow (Villarrobledo – Spain)
April 28th, 29th, & 30th, 2018
Once again Viña Grow is part of the 2018 calendar of cannabis fairs and drinks in Europe. In the Albacete town of Villarrobledo and parallel to the festival "Viña Rock", this cannabis event takes place.
Viña Grow has all kinds of services such as hot showers, public years and stalls with snacks and refreshments. Something to keep in mind is that it is forbidden to introduce food and drinks to the festival site.
Website: http://www.vina-rock.com/vina-grow/
Expo Cáñamo (Seville – Spain)
May 11th, 12th & 13th, 2018
Another of the many cannabis fairs that take place in Spain. As in previous editions, it will take place in the Palace of Congresses and Exhibitions of Seville.
Conferences, exhibitors, and other activities will delight the many visitors. The payment for the three days of the fair costs € 12.
Website: http://expocanamo.com/
Indicasativa Trade (Bologna – Italy)
May 18th, 19th & 20th 2018
This event is already settled in our agenda, although this time is delayed a few days compared to last year. Once again the Unipol Arena will be the epicenter of the fair.
It will have a space where to leave the little ones, while you enjoy the programmed activities. In all safety, a record of attendees will again be achieved.
Website: http://www.indicasativatrade.com/
French Collector (Marseille – France)
May 26th and 27th, 2018
We incorporate this new event to our 2018 calendar of cannabis fairs and cups in Europe. Being a first edition is not possible to make comparisons with previous years, but you know that the French are always up to the task.
Little more I can tell you, I have not even managed to find your website; It seems that he does not have it. In any case, the simple fact that it takes place in Marseille is a guarantee of success.
Balkannabis Expo (Athens – Greece)
June 1st, 2nd & 3rd, 2018
 For the second time in the season Athens will host a major cannabis event. The fair is intended as a meeting point for all professionals in south-east Europe and the Balkans.
Access is only allowed to those over 18; It is strictly forbidden to smoke inside the enclosure and do not ever go with pets. The price of the day ticket is € 10 and the 3-day ticket € 25; there are discounts for the advance purchase.
Website: http://balkannabisexpo.com/
Mary Jane Berlin (Berlin – Germany)
June 8th, 9th, & 10th, 2018
 With more than 6500 m² indoors and 2000 m² of outdoor space, Mary Jane Berlin is the largest cannabis festival in Germany. This year 2018 is confirmed the presence of more than 200 national and international exhibitors.
The venue chosen for the occasion is the Berlin Arena. Exhibitions, workshops, conferences and concerts are the set of programmed activities.
Website: http://maryjane-berlin.com/
Cannabis XXL 2018 (Munich – Germany)
July 28th, 29th, and 30th, 2018
In the heart of Europe, and more specifically from the center of Munich, this meeting for cannabis enthusiasts takes place. Around 50 exhibitors will present their products to all visitors.
The varied offer of positions will not leave anyone unsatisfied. There will also be lectures, debates, live music and much more to complete the program.
Website: http://cannabisxxl.com/
Green Cologne (Cologne – Germany)
August 24th, 25th, 26th 2018
More than 200 exhibitors with a wide range of cosmetic, food, textile, medicinal and cultivation products will be distributed throughout the 7,000 square meters available. In the same way there will be a series of conferences in which first level experts will participate.
In the outdoor areas there will be an area where you can eat and another in which you can enjoy live music. The daily entrance costs € 15 and the combined € 35, but if you make the purchase in advance they will give you a discount.
Website: http://greencologne.com/
Expogrow (Irun – Spain)
September 14th, 15th, and 16th, 2018
 After leaving behind the month of August (and its heats) more cannabis events await you; Expogrow will be the appetizer. The fairground of Icoba will host the seventh edition of this event.
Both in indoor and outdoor pavilions, professionals and onlookers will be offered to witness the latest cannabis news. Seed banks, grows and companies specialized in cultivation products will delight everyone.
Website: http://www.expogrow.net/
Product Earth Expo (Birmingham – United Kingdom)
Spetember 2018
Although the exact date is yet to be confirmed, what is clear is that during the month of September you can enjoy Product Earth Expo. A large number of exhibitors will give coverage to lovers of cannabis cultivation in the British Isles.
You can alternate the visit to the wide collection of exhibited products, with live music. On this occasion the fair will take place in bustling Birmingham.
Website: http://www.productearthexpo.com/
Spannabis Madrid (Madrid – Spain)
October 5th, 6th & 7th 2018
 One more year Madrid will host a new edition of Spannabis. Once again, the Crystal Pavilion will be the perfect scenario to respond to the demands of the organizers and visitors.
Next to the Casa de Campo, and in the heart of the capital, 20,200 square meters will leave you speechless. The cost of the daily entrance is € 15 and the voucher for the entire fair of € 35; the advance sale will have discounts.
Website: http://www.spannabis.com/madrid3/
Cultivate Hempexpo (Vienna – Austria)
 October 12th, 13th & 14th, 2018
Another important cannabis fair in October takes place in Vienna. A lot of varied exhibitors will delight the attendees.
Complementary exhibitions, tastings, conferences and live music will take place. If you are under 18 and want to attend, you will have to do it accompanied by an adult.
Website: https://www.cultiva.at/
Napoli Mostra D'Oltremare (Naples – Italy)
October 26th 27th and 28th, 2018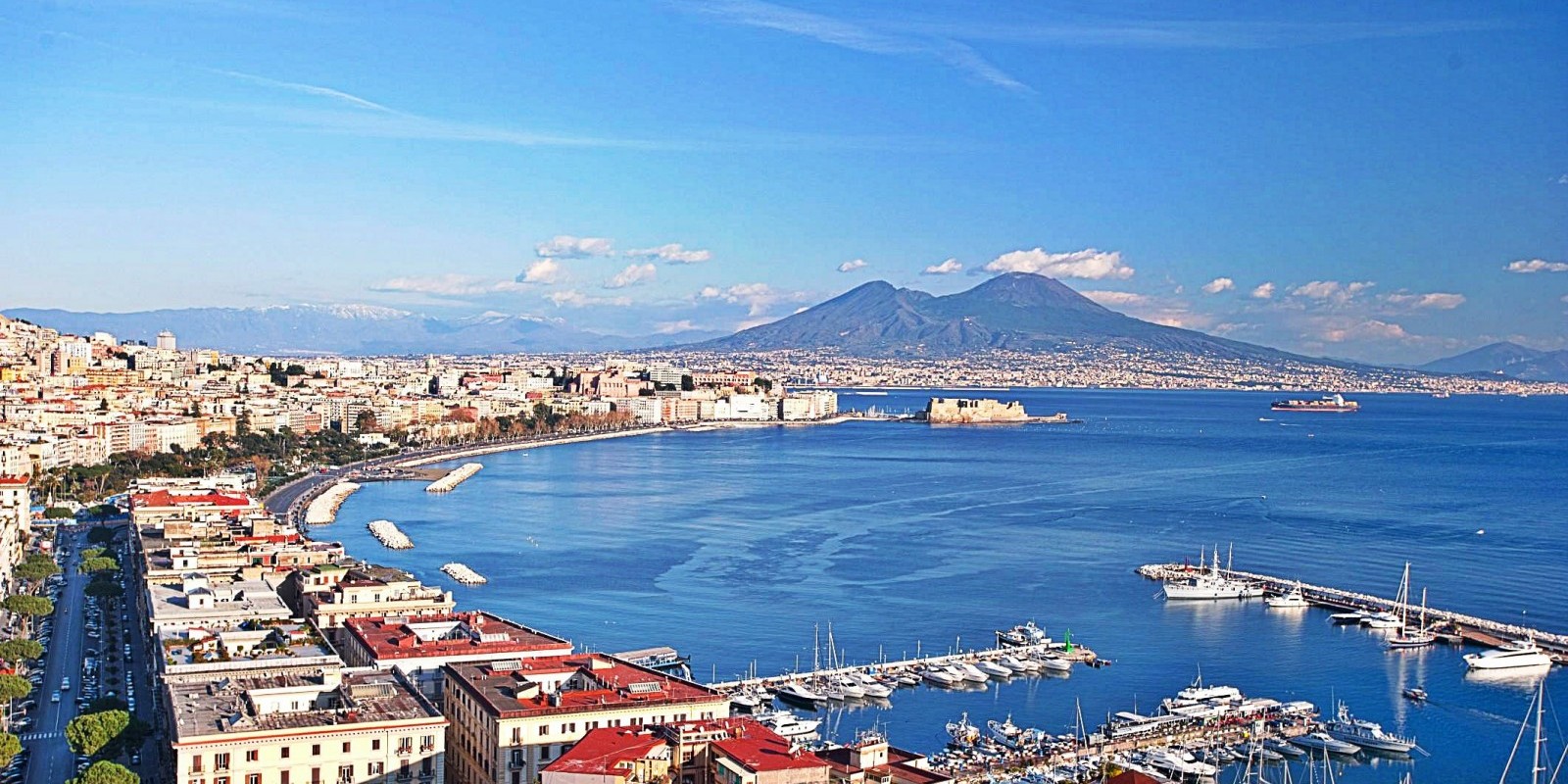 In this international fair of industrial and medical hemp, Italian and international exhibitors will participate. This event strives to highlight the set of applications (energy, textiles, construction, paper, recreational) that hemp has.
All this in a pleasant and attractive environment in its fifth edition. In Napoli Mostra D'Oltremare you can also attend round tables, exhibitions and musical activities.
Website: https://www.canapainmostra.com/
Cannafest (Prague – Czech Republic)
November 2018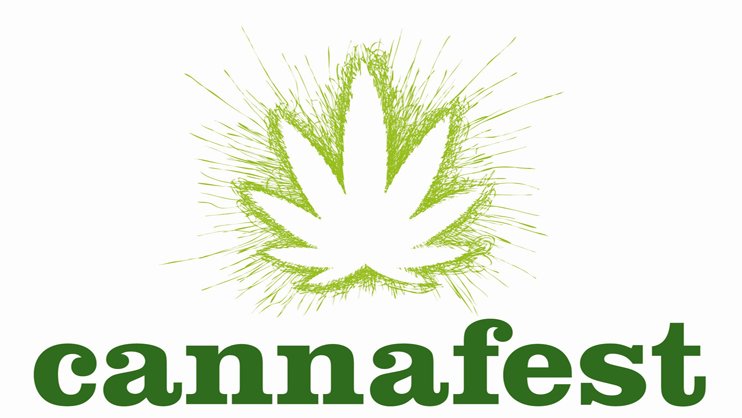 The capital of the Chech Republic will host the 9th edition of Cannafest in November. A date (yet to be determined) that should not be missing in your agenda if you want to be up to date.
In addition to the traditional exhibitors, it also has workshops, exhibitions, tastings and conferences. If you plan to attend this fair, you should know that the tickets are nominal and instranferible.
Website: http://www.cannafest.com/
Amsterdam Unity Cup (Amsterdam, The Netherlands)
November 2018
A country like Holland (a pioneer in everything related to cannabis) could not miss its appointment with the 2018 calendar of cannabis fairs and cups in Europe. He does it with one of the Cannabis Cups with more tradition and prestige.
In the Unity Cup, the best strains from around the world are measured year after year. Although there are doubts about the specific days that will take place, I recommend you attend the Unity Cup; you will not regret it.
Website: http://amsterdam-unity-cup.com/