20 Amazing Gadgets and Accessories for Marijuana Smokers
Let's face it-Marijuana culture is present everywhere, and it is amazing. Here are some accessories and gadgets for marijuana smokers, and as you know, every smoker likes accessories related to marijuana. Some of these gadgets are useful, others are funny, but everyone will find something for themselves.
Clock 420
Who needs a clock for which every hour is 4:20? Probably so that you do not wonder if this is the right time for joint inflammation.
Twisted Rolling Papers
This is useful only for amateurs, because the real Blunt Master turns joints in 30 seconds.
Hidden Pipe
One of the necessaries for survival escapades. The papers can always end, and the police should not understand what's going on.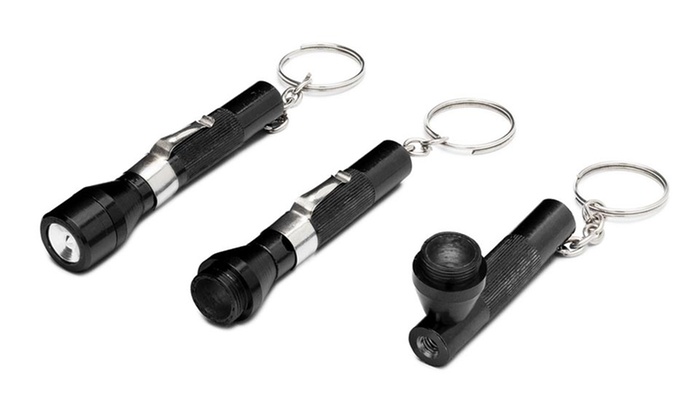 Trim Station
If you're fresh after harvesting, and you're a perfectionist and you're peeling everyone with tops, then trim station is for you. There is room for the finished material, there is also a place for a phone and a cup of water, so when pumping kilograms of juicy tops you can watch a movie or arrange video conferences.
Socks in a marijuana list
Perfect for any season. In the summer they fit perfectly with slippers and in the winter they will warm up cold feet. They make a sensation on all kinds of houses.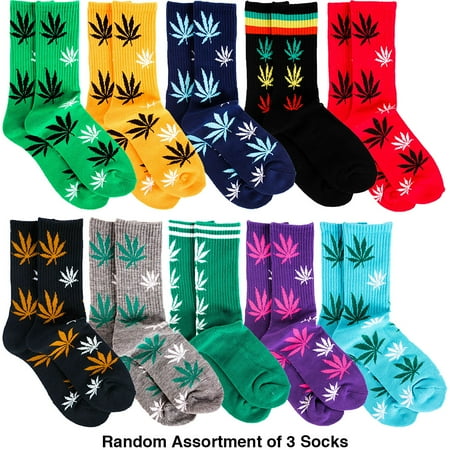 The Jointer's organizer
A real jointer has his own pencil case in which he holds all the treasures, i.e. papers, filters, lighter and green gold.
Jointer organizer – home version
A real jointer should actually have 2 toolboxes: one home, the other outdoor. This is a great home version.
Bong gas mask
An interesting variety for amateurs of all kinds of smoking inventions.
Form for muffins with a leaf
If you have a birthday soon, and plan to give your friends at work / school cookies, use this mold. You will definitely surprise your boss or teacher.
A pipe for 6 shots
You can play Russian roulette. Just put a different variation in each hole, burn them one by one, and check which one goes straight into the brain.
Lighter with a pipe
A great thing for windy mornings and evenings.
Pipe in the pen
A must-have in the pencil case of every self-respecting geek.
A bracelet with a pipe
One of the best features of this bracelets is that they can go anywhere you go and no one will think twice. It's a sleek simple solution for any kind of smoker. This has to be one of the most durable and dependable pipe bracelets on the marijuana market.
Pipe – credit card
If you want to have something to smoke always with you, you can put it in your wallet and count on the money will not stink.
Marijuana Tie
Mega handy gadget for every smoker. It suits both the church and the beginning of the year or an interview. You must have this!
Rubber ashtray
Probably not once broken a pommel or a barrel trying to shake it off the burnt material, but now it's not a problem. A rubber ashtray is what will protect each bowl.
Portable vaporizer
Vaporizing is healthier than smoking, and it speaks for itself with the vaporizer. Useful for smoking in the city, because it looks like an e-cigarette, but it is an e-joint.
Bong case
Created for bong lovers outdoors. There is a place for bongo, bowls, precoolers and other gadgets.
Electric grinder
It kills the pleasure of analog turning of a mill, but it is useful for those who have large quantities and do not want to waste precious time in crushing.
Golden papers
The absolute icing on the cake. You can feel really special when you smoke a joint made of a 24-carat gold-plated sheet, and each of the 12 papers in the package costs about 50$.